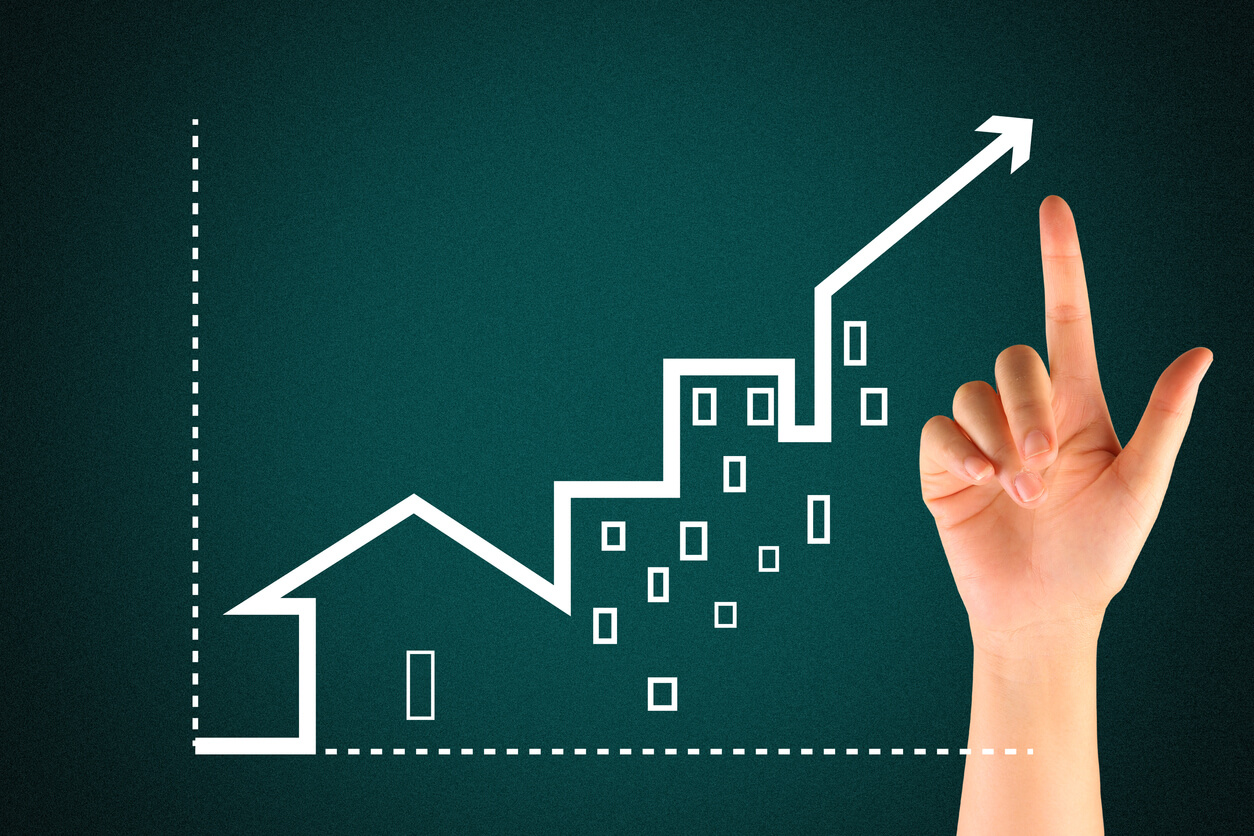 Investing in real estate gives relatively large profits and is safer than playing on the stock market. However, it requires a lot of capital. Therefore, it is worth first of all to analyze the matter thoroughly in order not to incur a loss.
The survey of Investors' Intentions in the Real Estate Sector showed is a very attractive country in terms of renting out premises for investment purposes. Investors willingly invest capital in our country due to the high activity of tenants, a wide range of offices for rent and high availability of investment products from this area.
It is not without reason that more and more small investors decide to enter the real estate market with their capital. If we are considering such a decision, it is worth finding out what an investment in houses, flats or apartments is and how to start it in order to achieve the expected profits.
Types of investments in real estate
There are really many ways in which buying real estate can be profitable for the investor. The owner of the capital, depending on his abilities and strategy, can choose to buy a property:
premises that can be used as an office, retail or service space (for companies)
building plot
residential building (apartment building or historic tenement house)
agricultural land under cultivation
hotel rooms in apartment buildings for short-term rental
historic buildings for tourist purposes, such as sightseeing and accommodation (historic mansions, villas, palaces, castles)
When writing a contract with the person or company who is to use our property, it is worth remembering to indicate exactly whether the contract concerns a lease or a tenancy. The difference is that the tenant can only use a specific property for their own needs, and the tenant can also benefit financially from it, such as running a business.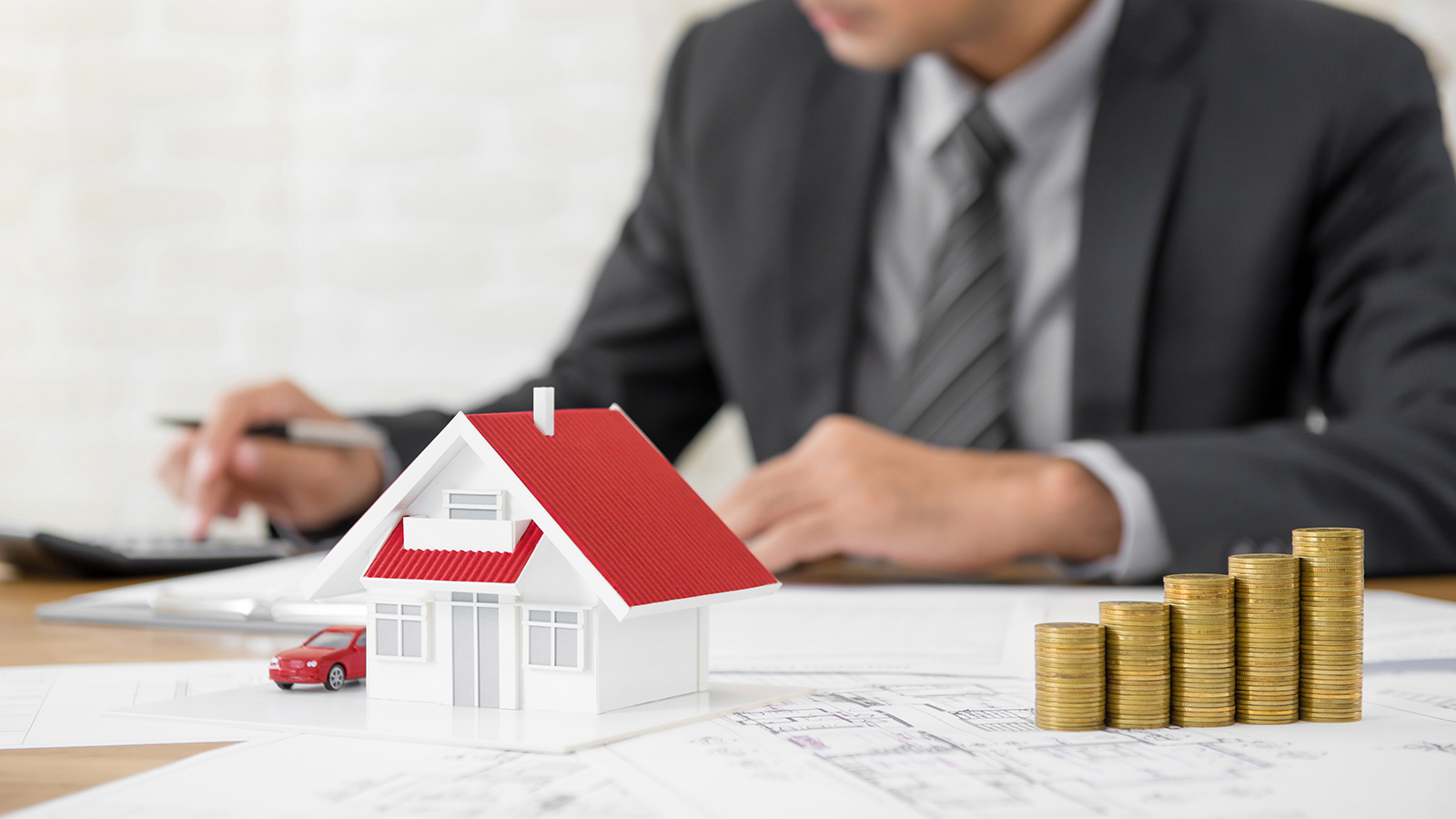 Investing in flats – advantages and disadvantages
Before making a decision to invest capital in real estate, it is worth getting acquainted with its advantages and disadvantages. It should be remembered, however, that one feature can be both a disadvantage and an advantage in the case of different types of this investment.
For example, the advantage of investing in an apartment for rent is the fact that there is a very high demand for them, so the chance that we will find a tenant is really high. However, in the case of special facilities (e.g. luxury apartments or villas), it may be more difficult to find a tenant.
The situation is similar when it comes to whether professional knowledge is needed for such investments. If we rent a bachelor's room, of course not, but if we engage our resources in a historic tenement house, it is absolutely so.
Regardless of the type of investment, its advantage is that it is associated with relatively low risk. The real estate market is relatively stable, so we don't have to worry about the fact that within an hour (as it happens, for example, on the stock exchange) we will lose all our assets. That's why it doesn't take much time to control the investment.
Among the drawbacks of investing in real estate, one can mention the fact that you have to contribute a really large amount of capital, starting from several hundred thousand zlotys. The downside is also the fact that sometimes it is difficult to get rid of your property and sell it at a profit. You should also remember that choosing the right place or building really takes a lot of time. If we don't have it, we can pass this process on to an intermediary.
It is also worth taking into account that in the case of owning a flat for private rent, there is a lot of competition in the rental market and you can find problematic tenants.
Investment in real estate – how much capital is needed
As I mentioned earlier, the initial capital commitment in the case of real estate investments is really high. So before we decide finally, it is worth calculating what amount we have or can have. Of course, it is best to achieve this goal from our own resources, but few people can afford it. If you are considering taking out a loan, it is worth remembering that you have to have your own contribution. So before we choose a property, let's check what capital we really have and from this point of view let's adjust the investment.
Investments in real estate – risk
The next step in investing in real estate is to estimate the risk. So before we decide on the final step, it is worth reviewing the competitive rental offers in the market we are interested in. By analyzing the amount of rent and the interest of tenants in a similar location, space or standard, we can estimate the potential profits and risks.